We are a small team of digital marketing/creative experts with a passion to help small & mid-sized businesses succeed on the internet. Our passion is in performance, strategy, and creativity.
We specialize in online branding, cost-per-lead campaigns, banner advertising, pay-per-click campaigns, search engine marketing (SEM), media buying and placement, market research, and social media marketing. We pride ourselves on being transparent with our clients and really getting to know their industries and their company as if it were our own.
Our mission is simple: Build long lasting, profitable relationships with our clients. We believe in having a strategic vision and close interaction with our clients and their customers.
We help to channel your VISION within the digital MEDIA landscape through INTERACTIVE Marketing.
From the beginning, Gabe was the epitome of an excellent representative and is someone that I would be happy to have representing my brand and business. Gabe goes above and beyond and I would recommend him to my clients/colleagues/etc.
Seth Meyerowitz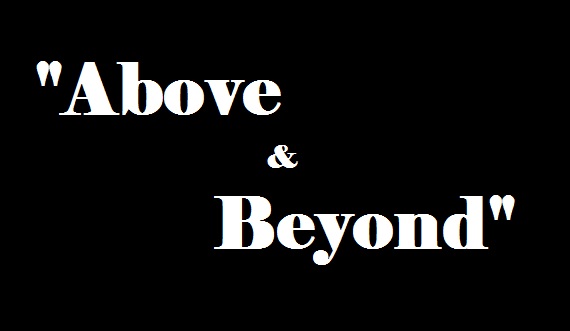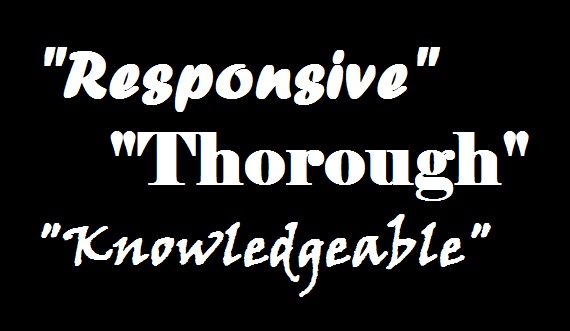 Gabe is great to work with. He strives to understand your business objectives and put together programs to meet those objectives in a timely manner. He is very responsive, very thorough, and very knowledgeable.
Peggy Groppo
Gabe has helped me in several ways. We have very specific Google Adword marketing needs. He helped us to target a very narrow segment of the available audience. I have been seriously impressed. Kudos Gabe. He also performed an SEO audit for our website which turned up numerous areas that needed attention. He is also pleasant and easy to work with. Integrity shines through as well, something sadly often lacking in today's tech world.

David Frohmader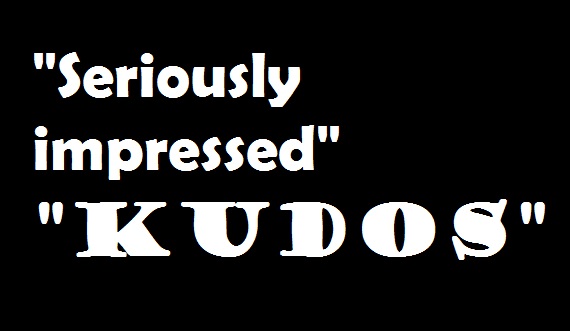 Add To Our Success Stories
If you are interested in working together, send us an inquiry and we will get back to you as soon as we can!