Local Landscaper Grows Business With Search Marketing

Gabe has helped me in several ways. We have very specific Google Adword marketing needs. He helped us to target a very narrow segment of the available audience. I have been seriously impressed. Kudos Gabe. He also performed an SEO audit for our website which turned up numerous areas that needed attention. He is also pleasant and easy to work with. Integrity shines through as well, something sadly often lacking in today's tech world.
David Frohmader
The Challenge
Precision Landscape Services was getting a good amount of  national organic web traffic but wanted to focus locally. They also wanted to look to testing some paid internet marketing solutions to drive quality traffic to the site and grow their lead base and ultimately, new business.
The Solution
Running a thorough SEO audit of the site, VMI's digital producer, Gabe Elliott looked for opportunities to improve the sites ranking for targeted keywords locally. To help scale their marketing efforts larger and quicker, Gabe also created some Google PPC search ad campaigns to drive leads.
Increase In Local Search Traffic

Organic Search (SEO)

Google PPC Search Ads
By auditing the site for SEO and making updates both on and off the site to drive local targeted organic search, both traffic and leads have gone up. With more then a triple ROI for the paid search campaigns, the PPC marketing is more then paying for itself.
Here is the success in numbers:
36% increase in local search traffic
40% increase in yearly revenues
320% return on ad spend for paid search campaigns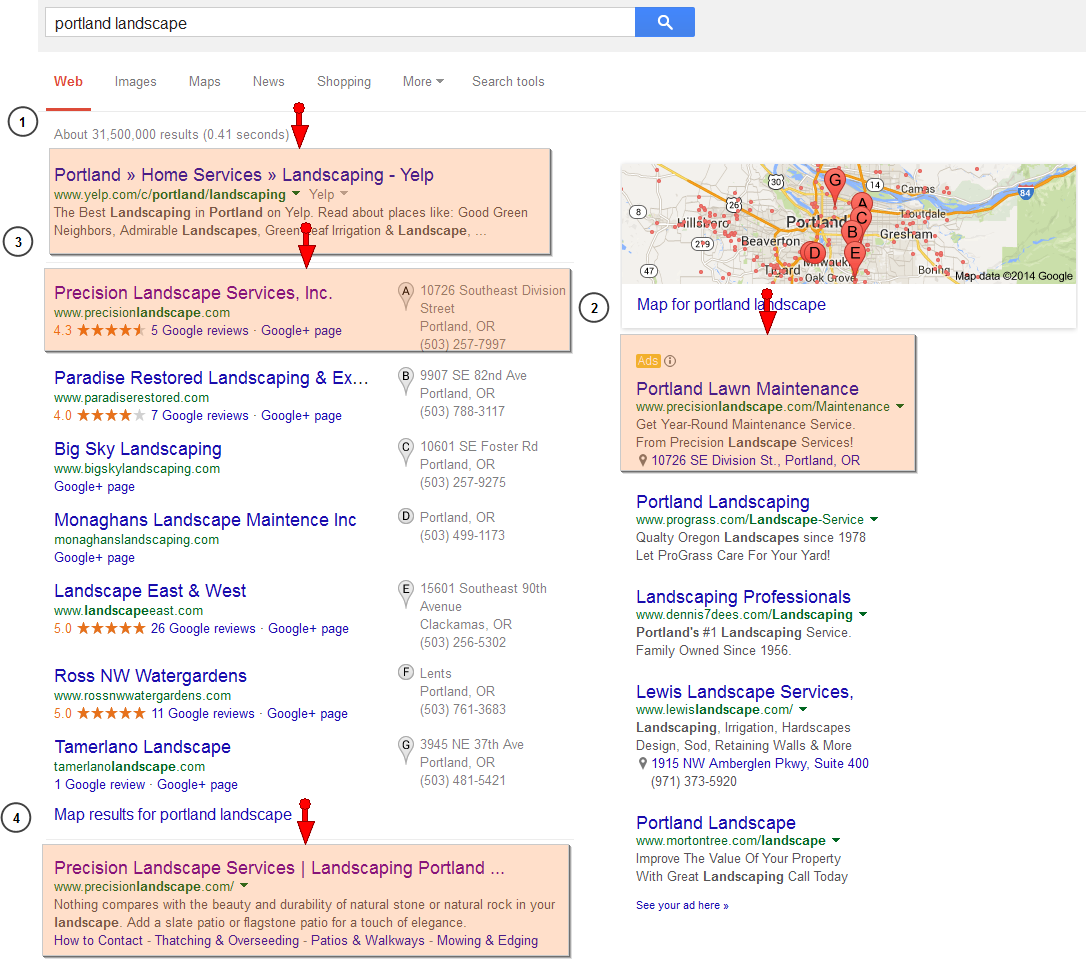 See more of our work