Extreme race wins with Facebook Ads
The Challenge
Local extreme race event company was looking for solutions to drive registrations to it's latest race in a competitive marketplace. Most runners only participate in a handful of races each year which meant the challenge would be to sway those runners to them in a sea of larger national races.  The marketing solution needed to be engaging and profitable to work.
The Solution
With the need to reach a very targeted audience, VMI's digital producer, Gabe Elliott, used Facebook Ads to target very specific people: runners who liked competitor races such as Tough Mudder, have an interest in outdoor sports, and live in Oregon or Washington state. Gabe started with Page like ads to increase awareness of the race. With outdoor enthusiasts as his target audience, mobile ads have become a main pillar in Gabe's marketing efforts. Using mobile News Feed placements, he has seen such tremendous click-through and engagement rates that he shifted his entire Facebook Ad strategy towards promoted posts.
Increase in Traffic to Registration Website
More Leads Acquired Through Facebook Than Other Paid Media Channels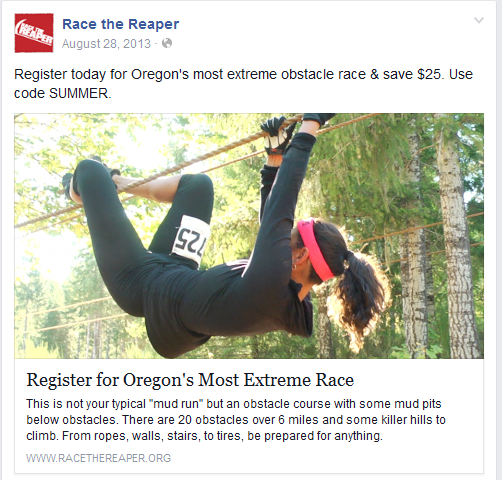 Facebook Newsfeed Ads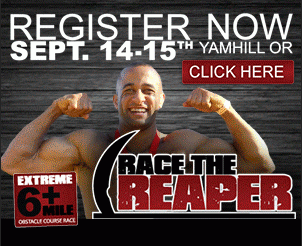 Banner Ads
Through interest based and geo targeting, Facebook ads became the main marketing platform, as it has yielded greater results than any other marketing channel.
Here is Gabe's success in numbers:
Over 2X return on ad spend
7X increase in traffic to registration website
258% more leads acquired through Facebook than other paid media channels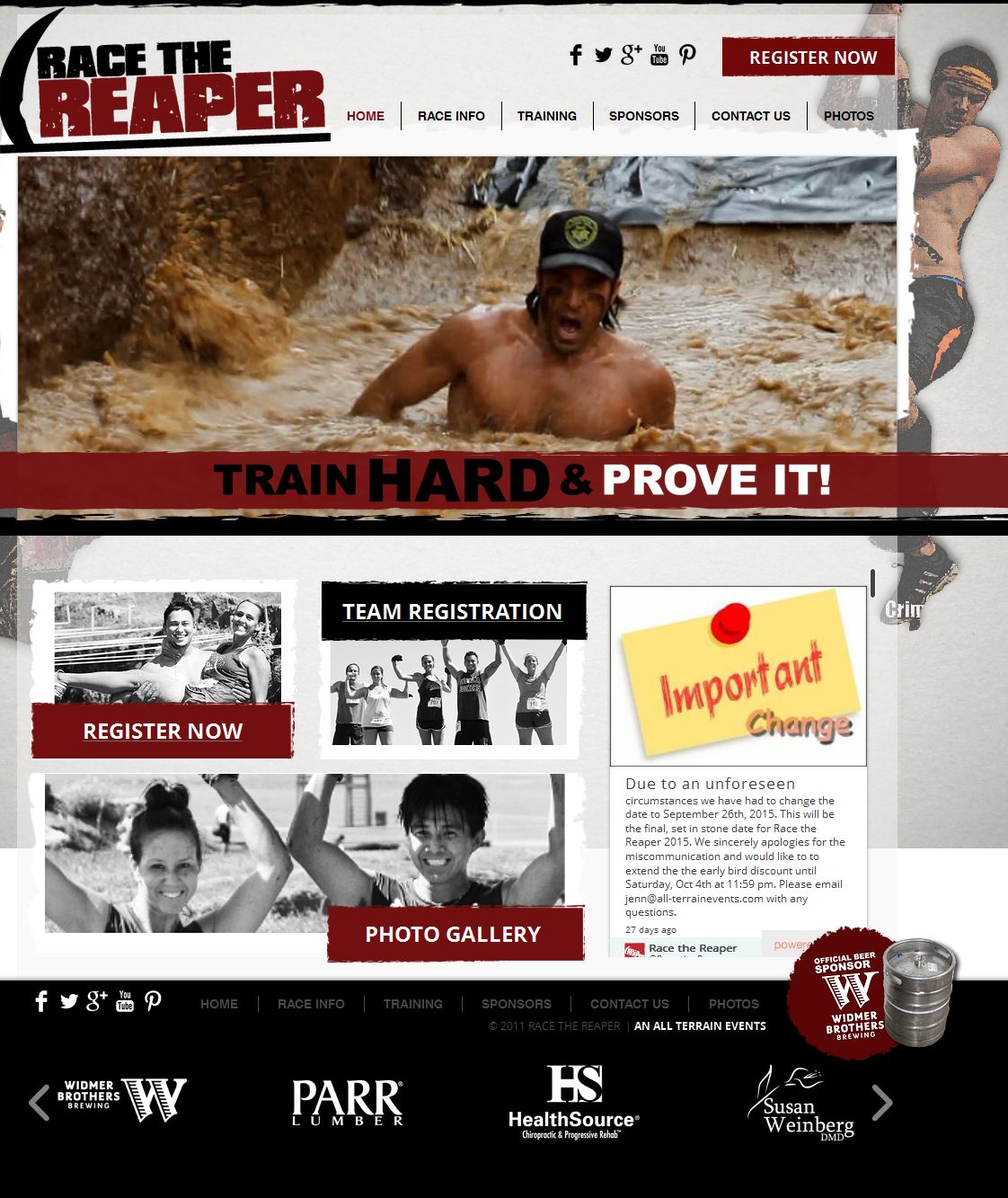 See More of Our Work