SOME OF OUR SUCCESS STORIES
Non-Profit Raises Over $200K To Rescue Battered Women
Christian Life Missions was given the goal to raise $100K in donations to support the building of a safe house in India for battered women. The  multi-channel marketing was able to share the message of this cause and drive donations that exceeded the goal by 200%.
Extreme Race Wins With Facebook Ads
Local extreme race event company, Rave The Reaper, was looking for solutions to drive registrations to it's latest race in a competitive marketplace.  The obstacle marathon event rapidly increased registrations using Facebook Ads to challenge runners, increasing traffic to its registration website by 7X.
Local Landscape Service Grows With Search Marketing
Precision Landscape Services was looking to improve their organic search and look for paid online marketing solutions to grow their business. VMI's provided a plan to improve the sites ranking and drive leads and revenue through SEO and PPC efforts.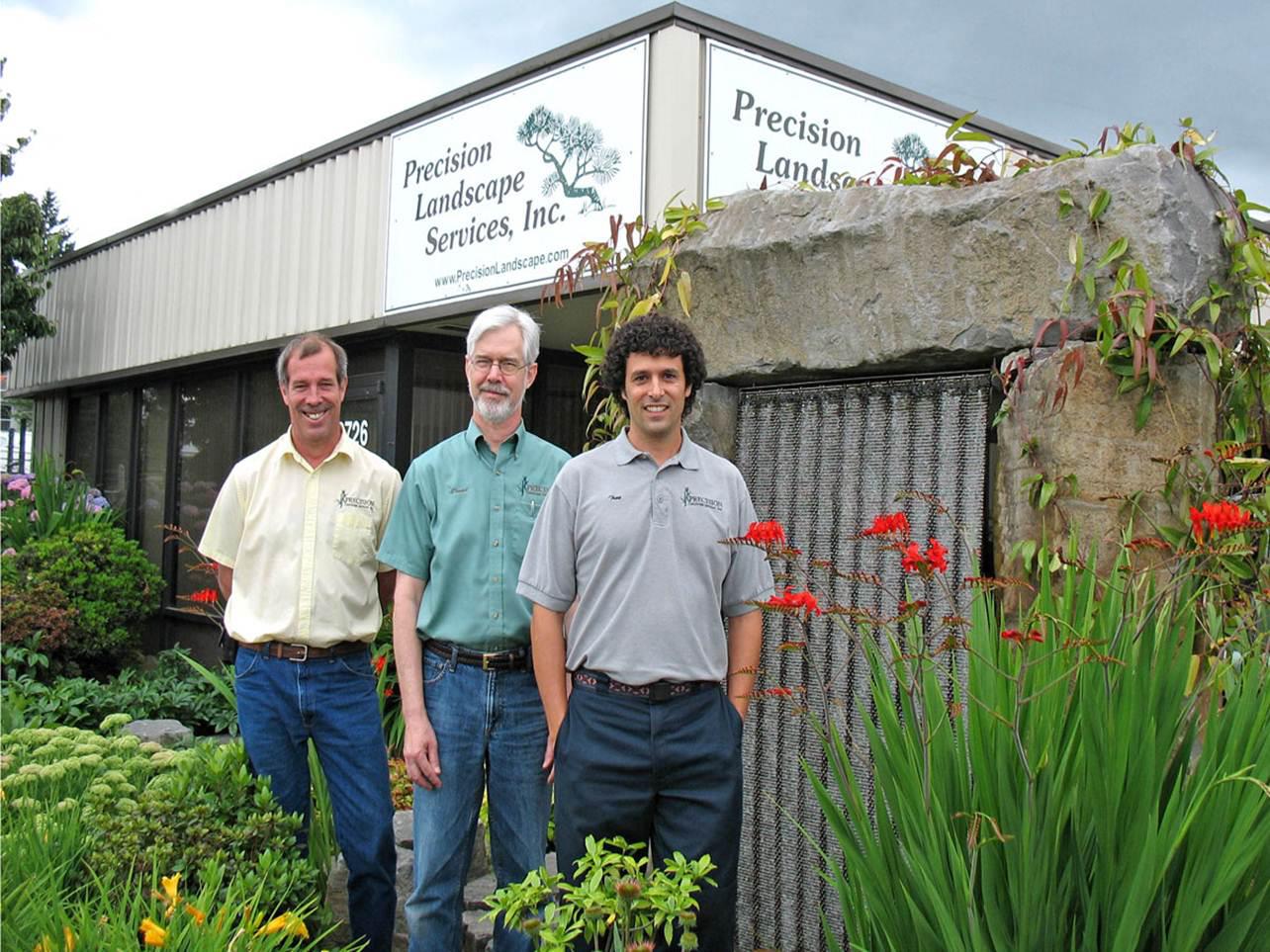 Apparel Brand Finds Perfect Fit With Image Share Campaign
New apparel brand, Lead The Followers was looking to grow its brand and share its positive message. Using a creative campaign to encourage its existing brand advocates to share images of themselves wearing the brand through social channels, they were able to see traffic numbers spike and social engagement increase.
Christian News Publisher Sails With Cruise Giveaway
Christian multimedia company, Charisma Media, was looking to drive awareness to  newly launched site. The plan would include a giveaway to drive social media engagement and sign ups through a partnership with Inspiration Cruises.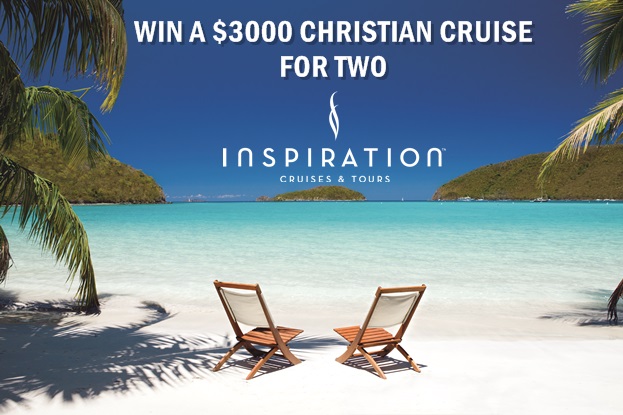 Add to our Success Stories
If you are interested in working together, send us an inquiry and we will get back to you as soon as we can!