What We Do
With more 75% of the U.S. population using the internet in their daily lives, it is more important than ever to have a unified presence across the many mediums.VMI offers a wide range of online marketing services including Display Advertising, Search Engine Marketing, Social Media Marketing, Web Design, and Mobile Marketing.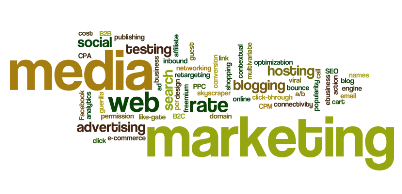 We create strategic media plans that identify the most effective media mix and platforms for your business, as well as integrate your Display Advertising campaigns with your Search, Social Media and Mobile marketing. Our Display Advertising services help you get in front of the right people online, evoking the right response with the right marketing message.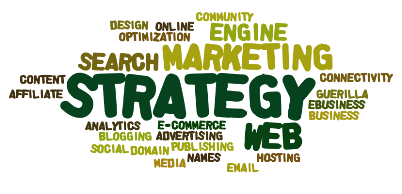 From evaluating a company's core strengths and weaknesses, to identifying what, why, when, where and how its audiences engage, to determining the goals and tactics for a specific campaign, we offer the strategy and planning services to help you connect with your customers in the digital landscape.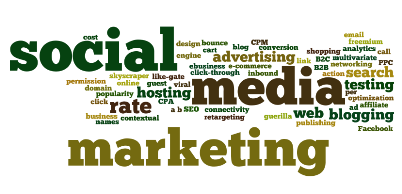 Our social media marketing services will help establish your brand within your respective industry while providing the ability to easily and effectively communicate with your current and prospective customers throughout various social media channels like Facebook, Twitter, LinkedIn and others.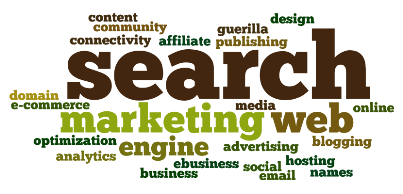 Paid search advertising can show a tremendous ROI when properly set up and managed. A unique and successful search marketing campaign can increase business at a very low cost. From existing campaign re-structuring to new account setup, VMI can handle all of your pay per click needs.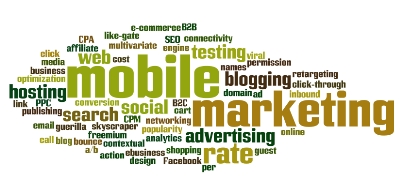 Our mobile advertising solutions encompass all paid media as it relates to mobile devices. From smartphones to tablets, specific messaging and experiences need to be considered. From services like search marketing on a mobile device to location-based listings, there are many aspects of advertising to leverage in connecting with target audiences.
Our designers are experts at building sites that are scalable, flexible, secure, and search engine friendly for a variety of purposes, including corporate websites, e-commerce, and online communities. We also offer landing page design and A-B testing.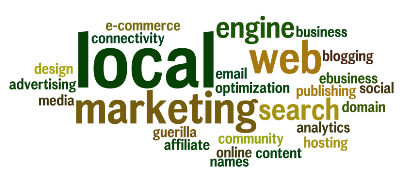 Our team specializes in the design, implementation, and maintenance of customized local online advertising and marketing plans that produce measurable traffic, sales, and profitable results.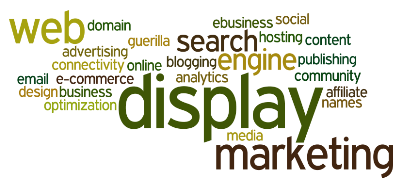 We specialize in targeting your audience segments to ensure that we are capitalizing on the media that matches your precise customers. We have created partnerships with key data providers and exchange platforms to secure the most-targeted ad impressions for you. Our capabilities include real-time bidding through exchanges and Demand Side Platforms (DSP's).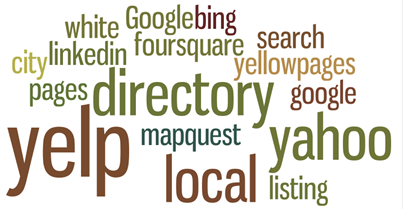 Getting properly listed on all the relevant online business directories can be confusing and time consuming. We will search all the major online directories and help to make sure your business is correctly listed.
Don't Be Shy. Get In Touch.
If you are interested in working together, send us an inquiry and we will get back to you as soon as we can!