Local Advertising
97% of consumers now use online to shop locally. Over 6 billion searches on Google/Yahoo/Bing are focused on local.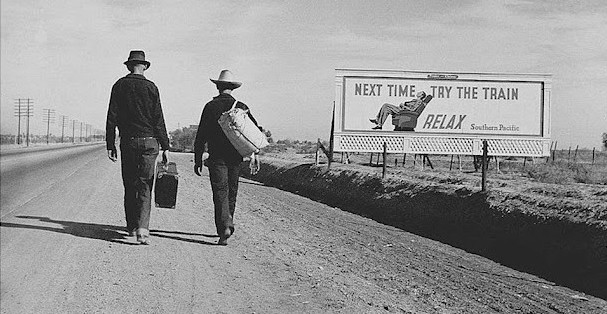 Being a local business no longer means simply hanging a sign outside and waiting for your customers to walk in. Whereas in the past you might have only posted an ad in the local paper, or run a local television or radio spot, the internet has added many more avenues to get your business noticed.
VMI provides local online advertising and marketing services.  We setup, optimize, and manage:
Our team specializes in the design, implementation, and maintenance of customized local online advertising and marketing plans that produce measurable traffic, sales, and profitable results.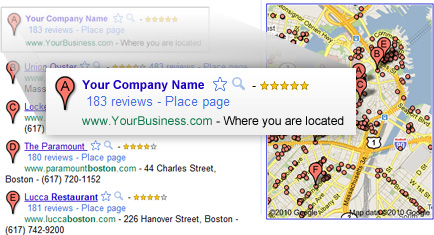 Don't Be Shy. Get In Touch.
If you are interested in working together, send us an inquiry and we will get back to you as soon as we can!