Media Planning & Buying
Americans spend a total of 1.4 Trillion minutes online each month.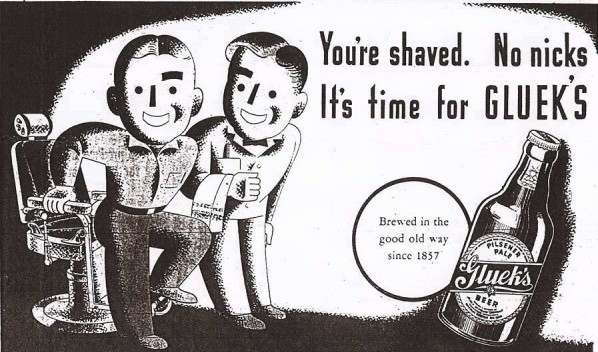 Display advertising can deliver effective branding for your company and products, but it can also go further by driving lead-generation and sales. And it can do so in a highly targeted and measurable way.
We create strategic media plans that identify the most effective media mix and platforms for your business, as well as integrate your Display Advertising campaigns with your Search, Social Media and Mobile marketing. Our Display Advertising services help you get in front of the right people online, evoking the right response with the right marketing message.
Creating specific audience segments ensures that we are capitalizing on the media that matches your precise target customers. We have created partnerships with key data providers and exchange platforms to secure the most-targeted ad impressions for you. Our capabilities include real-time bidding through exchanges and Demand Side Platforms (DSPs).
VMI Display Solutions Include:
Behavioral Targeting – Understanding users' behavior highly contributes to campaign effectiveness, for both brand and direct response objectives. Through partnering with the industry's most reliable behavioral data providers, we can deliver display ads that are the most relevant to the users browsing habits and interests.
Retargeting – By recognizing those who showed interest in your product or offer, whether by visiting your site, searching your keywords list, or being exposed to your creative, we help you re-approach them and accordingly maximize campaign's performance.
Demographical Targeting – You know your audience; we know how to reach them. Based on the identification of your audience demographical characteristics, and accordingly adjustment of messages and creative, we can better target your audience, delivering a more efficient campaign with better results.
Channel Targeting – Identifying the type of content your audience consumes, we can help you reach and engage with them where they will most probably be.
Geographical Targeting –Geographical targeting enables marketers to target their audience according to their geographic location.
–          Read more on Audience Targeting
Using the latest technology, we match your brand with the most responsive audience to give your ad the maximum impact and superior reporting.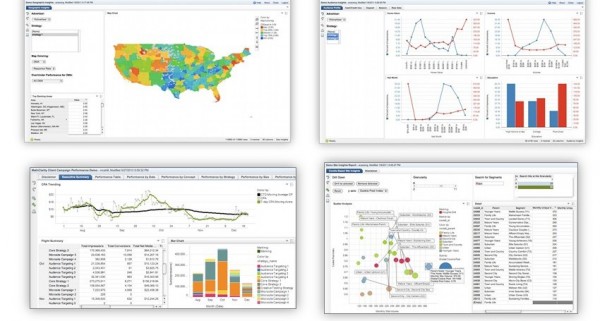 Don't Be Shy. Get In Touch.
If you are interested in working together, send us an inquiry and we will get back to you as soon as we can!