Mobile Marketing
There are over 1.5 billion smartphones in use, 751 million Facebook users access via mobile, and 82 billion apps will be downloaded in 2013.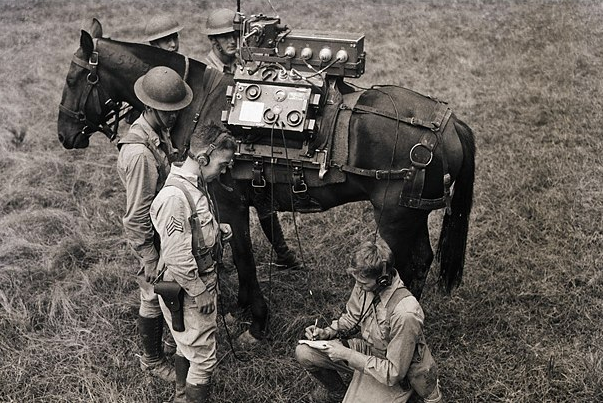 Five billion. That's how many mobile devices are in operation around the world. And that number is expected to grow exponentially in the next couple of years. Already the most important means of communication for much of the planet, mobile is the biggest opportunity of the digital age.
Our mobile advertising solutions encompass all paid media as it relates to mobile devices. From smartphones to tablets, specific messaging and experiences need to be considered. From services like search marketing a mobile device to location-based listings, there are many aspects of advertising to leverage in connecting with target audiences.
VMI Mobile Solutions Include:
Mobile Paid Search
 According to Google, search from mobile devices has increased 5x over the past two years. Mobile searches are expected to surpass desktop searches in years, not decades.
VMI  leverages paid search best practices and optimization techniques to drive maximum performance for your mobile paid search campaigns. We start by creating separate, dedicated campaigns for mobile to ensure keyword, messaging, bidding and budgeting strategies can be aligned to the mobile audience and user intent. This includes segmenting mobile campaigns down to the device type and even carrier as well. From there, we layer in relevant ad formats based on the client's goals, such a mobile click-to-call, click-to-directions, site links and location extensions
With our extensive paid search experience, we know that the more granular the targeting the more relevant the user experience we can create, which is critical to driving efficiency and post-click performance. Given the limited ad space in the mobile environment, ensuring mobile paid search campaigns are fully optimized through ongoing testing and utilizing proven best practices can be the difference between you or your competitors capturing that customer.
Mobile Display Advertising
Whether to drive awareness, promote an app or drive sales, VMI customizes mobile display campaigns to meet your objectives and effectively reach your target audience. There are many emerging mobile advertising platforms that create the flexibility to reach your audience in new and unique ways. For instance, understanding the location of your customer provides the opportunity to reach your customer in a highly targeted and relevant way, on a one-to-one basis.
As more and more time is spent using mobile devices to navigate the Internet, more brand exposure opportunities through advertising will arise. And VMI will be on top of all the innovation in this space, continually bringing you more opportunities for greater results.
Mobile Site
When a customer accesses a business's website from a mobile phone, chances are they are near the end of the buying cycle. We custom build and design a site just for you that is built to drive customers into your door. These sites are optimized for mobile viewing and work well with or without an existing website.
Don't Be Shy. Get In Touch.
If you are interested in working together, send us an inquiry and we will get back to you as soon as we can!