Social Media Marketing
There are 1.3 billion active Facebook users, 50 million Facebook pages, 255 million twitter users sending 500 million tweets per day, and 20 billion photos that have been shared on Instagram to date.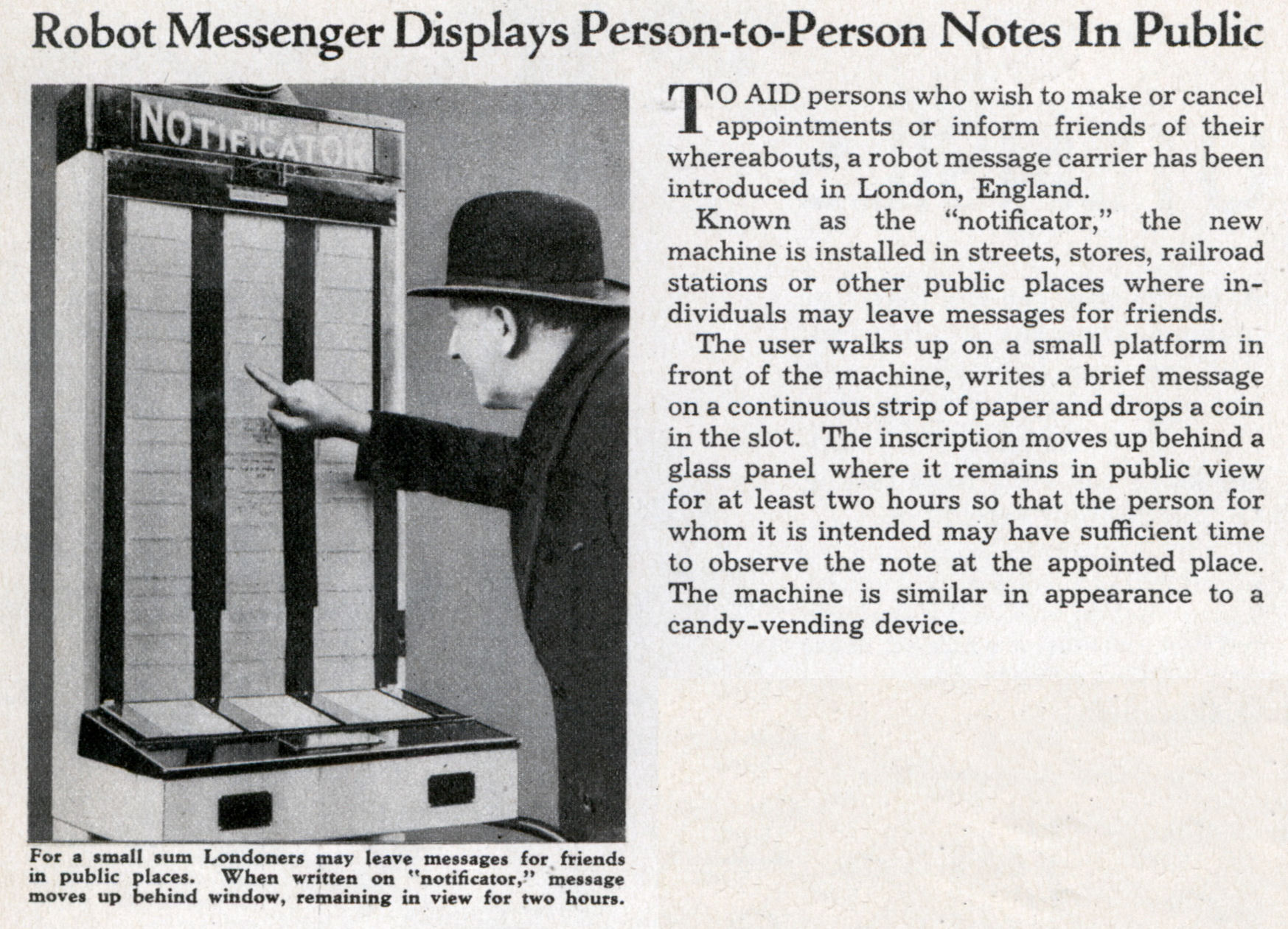 Consumers are communicating more than ever online and making more of their choices based on the opinions of others – sometimes friends, sometimes experts and sometimes complete strangers. Managing your online reputation and proactively marketing through social media is essential for your company's long term success.
We know that entering into social media marketing can be both time consuming and expensive, but we can help.
When used correctly, social media marketing can:
Bring in new customers that that have never heard of your company or products
Help maintain current customers and improve customer loyalty
Improve organic search engine rankings
Improve your company's brand image and reputation
Our social media marketing services will help establish your brand within your respective industry while providing the ability to easily and effectively communicate with your current and prospective customers throughout various social media channels like Facebook, Twitter, LinkedIn and others.
VMI Social Solutions Include:
---
Marketing Campaign Strategy Development
VMI collaborates with you and the rest of our team to put together marketing campaigns that are both creative and have the ability to bring you real revenue. We make sure you get buy in from all executive offers before we begin to launch your campaign.
Social Media Page Design
A Social Media page design is no different than a web design. Every good social media plan needs the support of a business page that is going to convert users into customers and get them to your site.
Facebook Advertising
Take advantage of the the most targeted advertising system online. Unlike traditional advertising, Facebook gives you the ability to target your customers likes, age, sex, region, marital status and more. Be confident you are marketing to your customer with every click you pay for.
Social Media Applications
VMI utilizes a wide variety of applications including games, quizzes, giveaways, coupons, competitions, gifts and contests. Social media applications can support brand awareness as well as drive online/offline actions.
Social Media Management
It takes more than just writing a Facebook wall post to grow your fan base. Understanding this user behavior allows us to implement best practices to engage, interact and create unique buzzworthy content like contests, video, coupons for your social media page.
Social Media Reputation Management
We'll monitor and report social mentions on twitter, facebook, blogs, news sites, and customer review portals to see what people are saying about your product or service.
Don't Be Shy. Get In Touch.
If you are interested in working together, send us an inquiry and we will get back to you as soon as we can!