Strategy & Planning
In one day on the Internet: 144 billion emails are sent, 10.5 billion minutes are spent on Facebook, 133 million hours are watched on YouTube, and more iPhones are sold than people are born.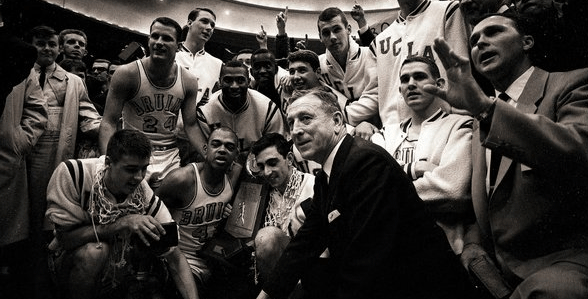 All great marketing campaigns have two things in common: a strategy and a plan. Our strategy and planning team can help you with both. We have access to unique data and insights and broad experience across multiple digital channels and platforms to ensure implementation of a comprehensive strategic marketing plan that meets both customer and business needs. And, we take a holistic approach across bought, earned and owned media to create integrated digital marketing plans that build connected brands.
From evaluating a company's core strengths and weaknesses, to identifying what, why, when, where and how its audiences engage, to determining the goals and tactics for a specific campaign, we offer the strategy and planning services to help you connect with your customers in the digital landscape. Including:
An Understanding of Your Market and Competition
Are there segments of your market that are being underserved?
Are the segments of your market for your product or service big enough to make money?
What are the weaknesses in your competition's offering that you can capitalize on?
Does your market want or value your unique competitive offering?
An Understanding of Your Customer
How does your potential customer normally buy similar products?
Who is the primary buyer and the primary buying influencer in the purchasing process?
What kind of habits does your customer have? Where do they get their information and where do they spend their time?
What are your target customer's primary motivations for buying?
Determining The Marketing Channels
It's important to choose the marketing channels that give you the highest return on your investment (ROI). This means choosing the channels that deliver your marketing message to the most targeted prospects at the lowest possible cost.
Success will come when there is the right match of audience, message, and channel.
Don't Be Shy. Get In Touch.
If you are interested in working together, send us an inquiry and we will get back to you as soon as we can!