Web Design & Development
There were over 861 million websites by the end of 2013 with over 300k being created monthly.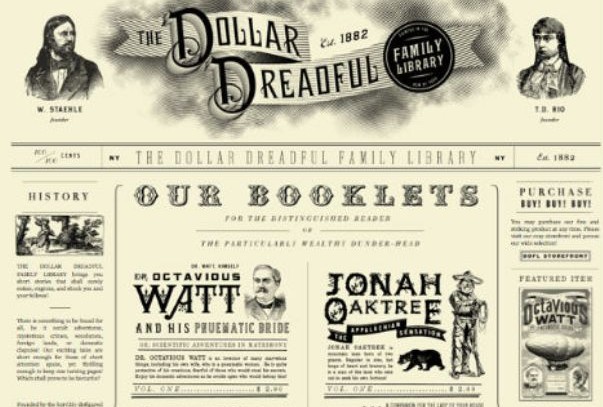 The Internet has redefined businesses across the globe. A good online presence has become a necessity for almost every company today, especially if companies want to secure a strong position in the industry and lead its competition.
Our web designers are experts at creating user-friendly interfaces that both delight and inform your visitors. We are experts at building sites that are scalable, flexible, secure, and search engine friendly for a variety of purposes, including corporate websites, e-commerce, and online communities.
VMI Design Solutions Include:
Mobile Web Design
Is your site mobile ready? While a traditional website is still vital to your business marketing mix, with the increasing number of users accessing the mobile web it is now imperative to have a mobile friendly version of your website as well.
There are a number of options, devices, and variables to consider when creating a mobile website.  With a growing variety of Internet capable devices from iPhones and iPads to Android powered devices, VMI can help create a website campaign that spans device barriers, which will provide your customers with a consistent and friendly experience no matter what medium they use to access your online content.
Landing Pages
A quality landing page design is essential for the success of an advertising campaign. A good landing page should have great ad copy and a strong call to action.
Landing page design and testing could make a huge difference in making a campaign successful.
VMI provides landing page design services as well A-B testing.
Don't Be Shy. Get In Touch.
If you are interested in working together, send us an inquiry and we will get back to you as soon as we can!