We Are An Internet Marketing Agency Based In Vancouver Washington
Digital advertising is the future, and the future is already here with us. Vision Media Interactive is on the forefront of this trend. We are a small team of digital marketing/creative experts with a passion to help small & mid-sized businesses succeed on the internet. Our passion is in performance, strategy, and creativity. We specialize in online branding, cost-per-lead campaigns, banner advertising, pay-per-click campaigns, search engine marketing (SEM), media buying and placement, market research, and social media marketing. We pride ourselves on being transparent with our clients and really getting to know their industries and their company as if it were our own. Our mission is simple: Build long lasting, profitable relationships with our clients. We believe in having a strategic vision and close interaction with our clients and their customers. We help to channel your VISION within the digital MEDIA landscape through INTERACTIVE Marketing.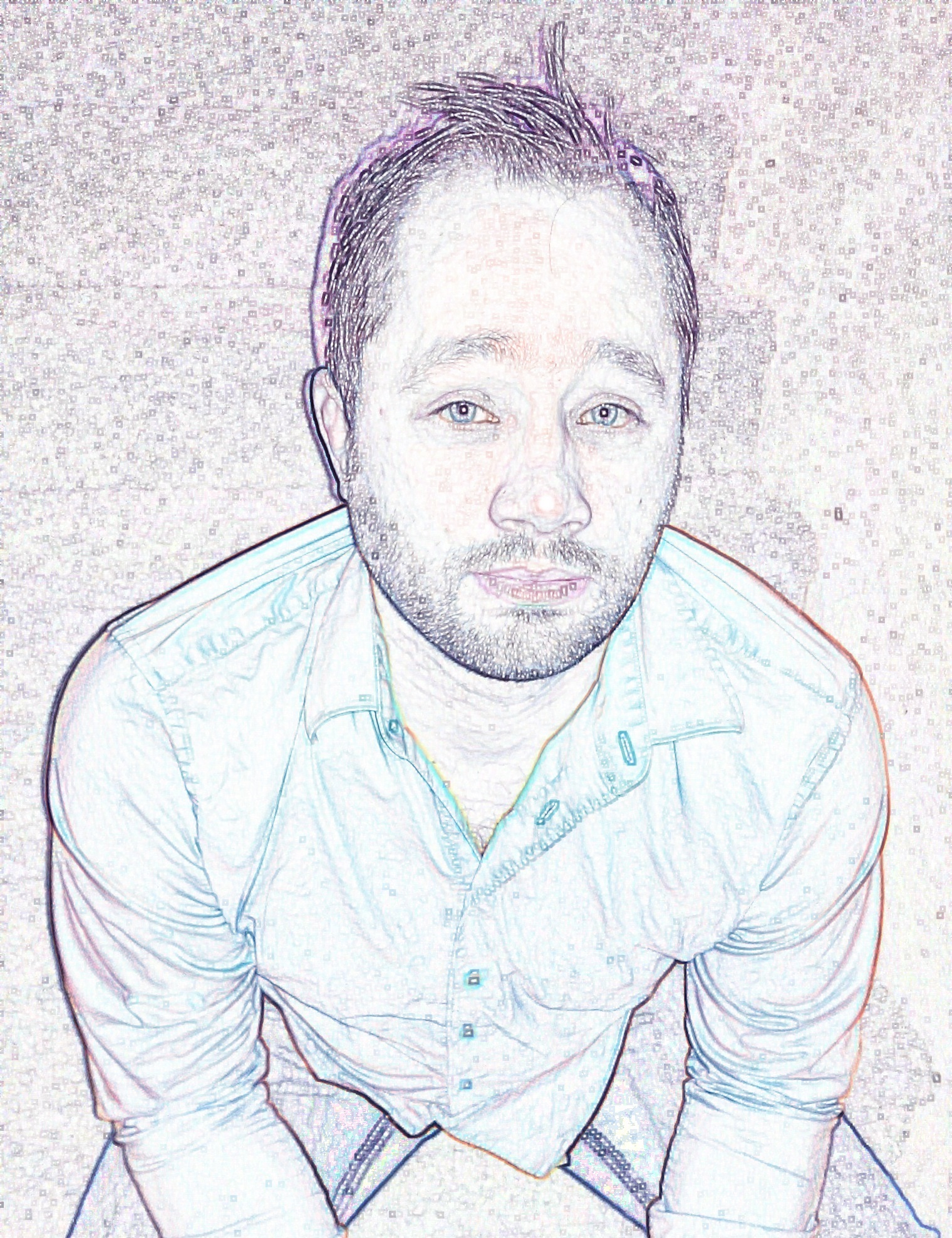 Gabe Elliott
Involved with sales and marketing since 1996 and experienced with the many aspects of online marketing ranging from search engine marketing, local, e-commerce, display and video advertising, mobile advertising, and social media marketing. Working with industry leaders and fortune 500 companies to develop and implement digital marketing strategies ranging from lead acquisition, product sales, traffic generation to brand awareness. Talent for understanding data, trends, and behaviors to connect brands, people, products, and services.
Highly accomplished B2B and B2C experience. Work with internal or external clients to make the right choices for their organization or brand using sound strategy based on years of experience.
Provides insights and thought leadership for many media decision makers in the world. These insights provide the media industry with research-based advertiser insight and guidance necessary for strengthening brands and increasing advertising sales, market share and competitive advantage.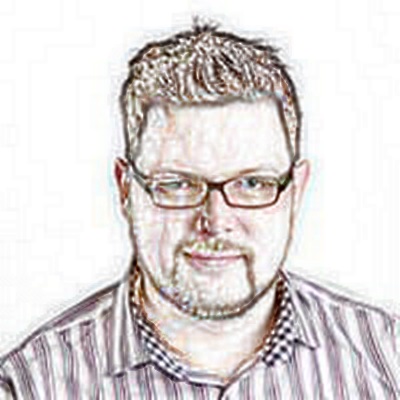 John Davis
Working well with both clients and resources to dream up and bring to life innovative digital solutions I thrive leading teams in solving complex problems and delivering quality outcomes.
Specialties: Web Design, Web Development Live Cycle Management, Web & Mobile Applications, Web Interface, Content Marketing, Web Analytics, Web Strategy, CMS Solutions, Online Sales Lead Systems and CRM.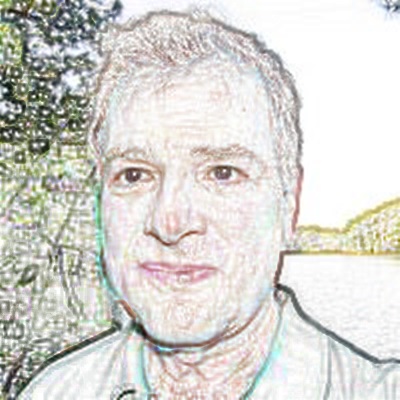 Ron Greenspan
Marketing & Communications executive most closely aligned with new media (internet) and e-commerce platforms. My creative juices flow most freely in strategic marketing developing product sales, but I have a strong operational and technical competency that has served me well across a diverse range of enterprises.
Strong affinity for and early background in travel and tourism marketing and more recently green-oriented projects and products.
Specialties:Market analysis relative to online demand, trends, competition, strategies for maximum results with least spend. Product positioning and online SALES. Focus is on smart marketing budget, less on technology spending.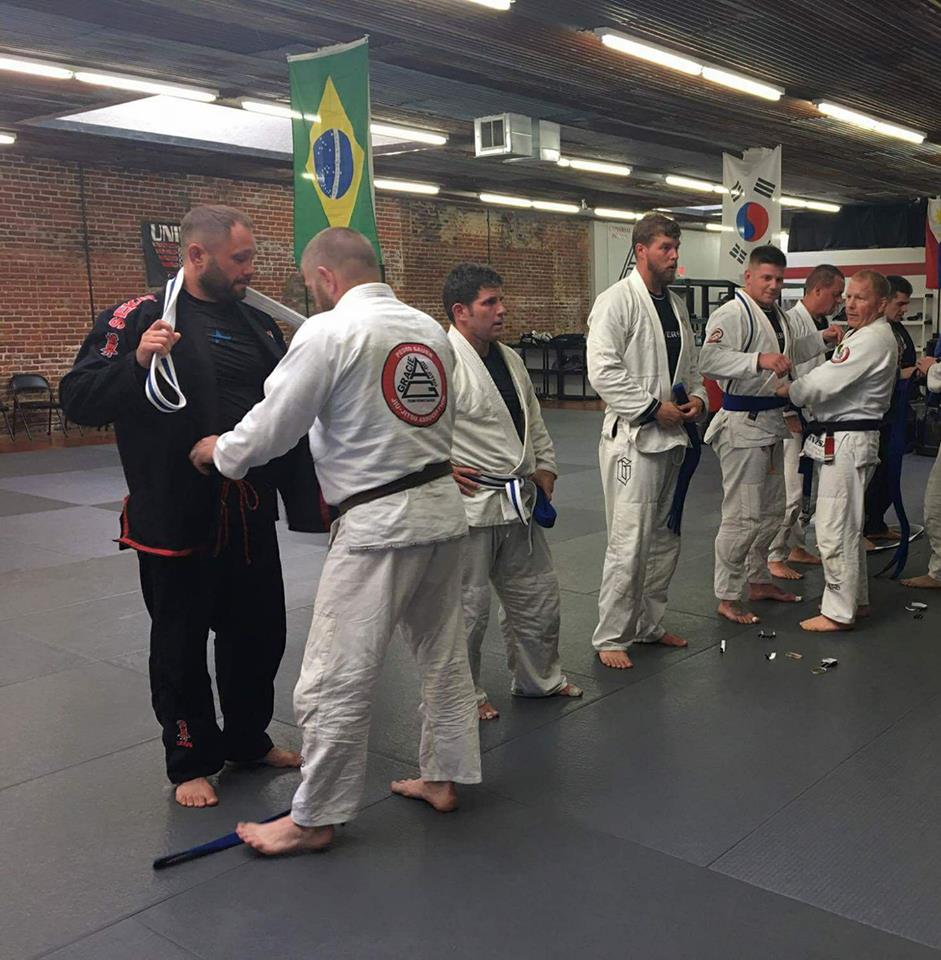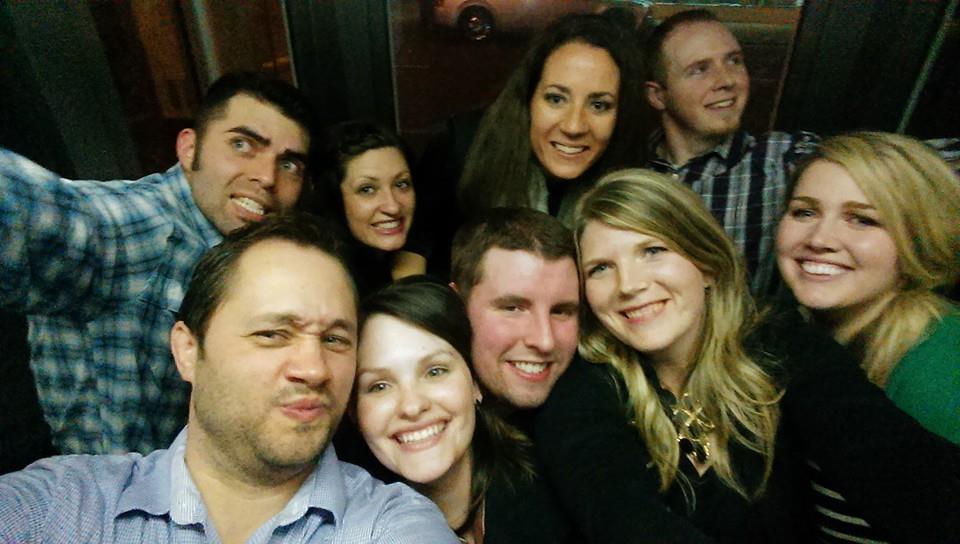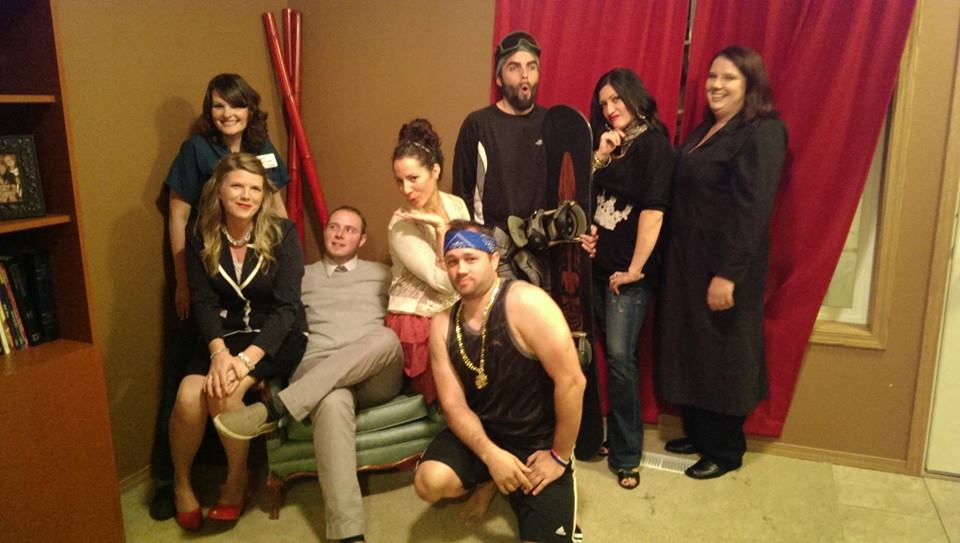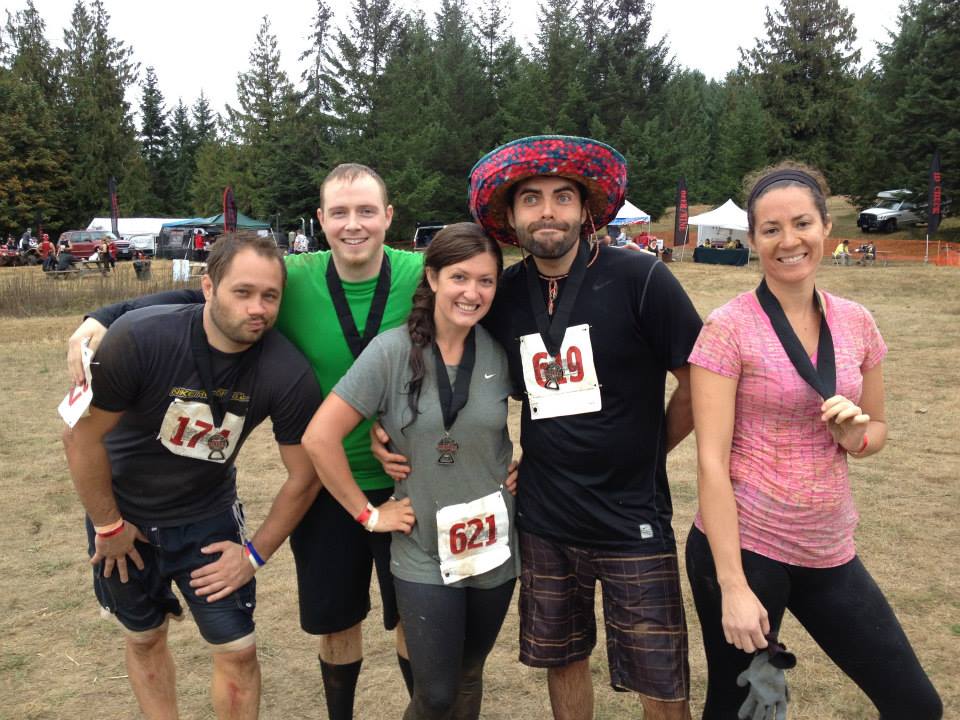 Don't Be Shy. Get In Touch.
If you are interested in working together, send us an inquiry and we will get back to you as soon as we can!